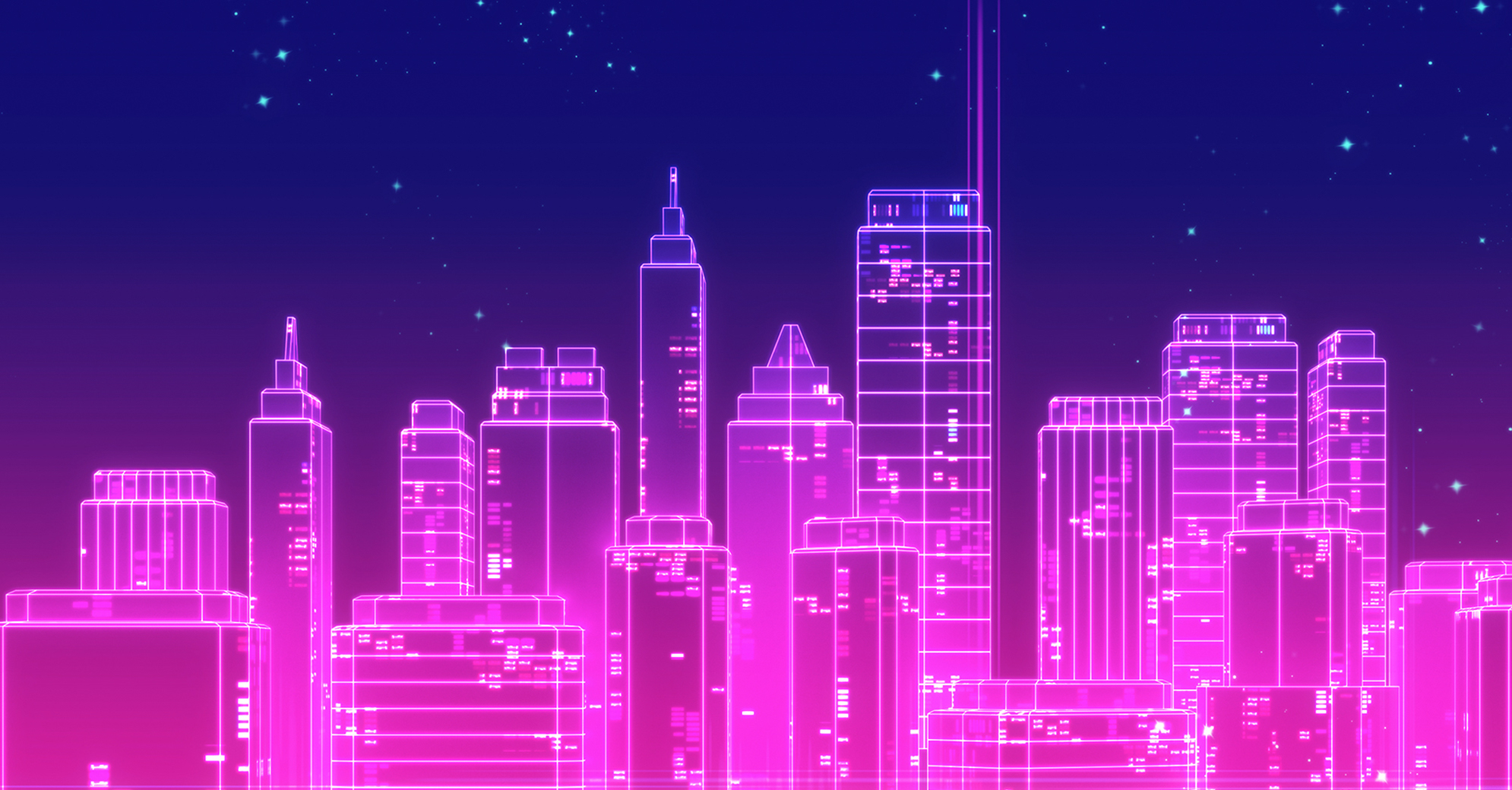 episodes
Gay Future is a 6-episode narrative sci-fi comedy series. It is best to begin with Episode 1.
trailer
The trailer for the narrative homo-saga, Gay Future.
THE FUTURE IS GAY
About the show
The year is 2062 and everyone is gay.
A totalitarian government rules over what's left of North America to spread its insidious gay agenda.
Humanity's only hope for a rebellion rests on the shoulders of a precocious teenage boy who harbors a dark secret:
He's straight.
A new podcast adaptation of a recently discovered, never released YA novel by Mike Pence.
New episodes released bi-weekly starting Jan 3, 2019.
CONNOR WRIGHT
Writer, Creator, "Mikey"
christina friel
Writer, Creator, "President Clay"
ben lapidus
Creator, Sound Designer, Songwriter, Mixing/Mastering
AYO EDEBIRI
"Chad", "Ruben Studdard"
ALSO FEATURING…
Patrick Sweeney, Brooke Eliot, Greg Howard, Natalie Markiles, Jacob Grover, Peter Kelly, Ryon Burrell, Jamie Watson, Maggie Rose, Francesca Ferrari, Ryan Beggs, David Merten, and Stephanie Wurster
DUNCAN GREGORY
Producer, "Glowy Rock", "Head Binch"
LEYTON CASSIDY
Producer, "Various"
"Gay Future's excellent writing, performances, and sound design make this perhaps the only time one might look forward to more Mike Pence in their life." — The A.V. Club.
"…very funny takedown of the sort of "gay panic" thinking promoted by the conservative movement." — The Guardian.
"…yes, you're going to have a lot of fun with this." — Cosmopolitan
Contact Us
For all media inquiries and listening link requests please contact Duncan Gregory:
duncan@gayfuturepodcast.com